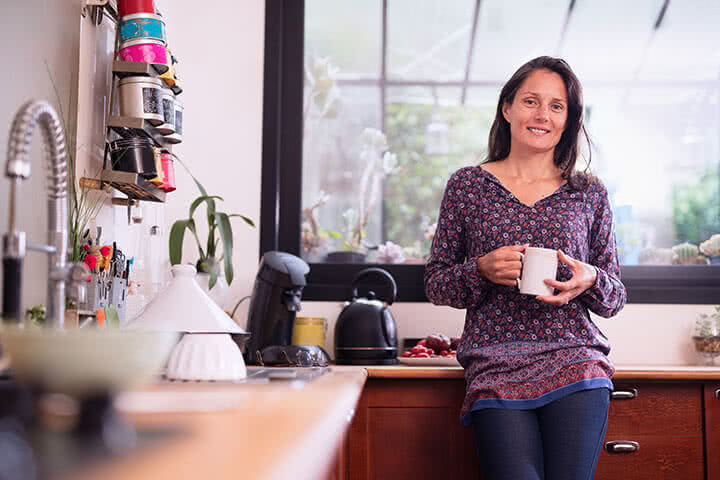 Rentwell is YWCA Canberra's charitable property management service. YWCA Canberra is a trusted registered community housing provider, with more than 60 years of experience in property management, transitional housing, affordable housing and supportive tenancy services.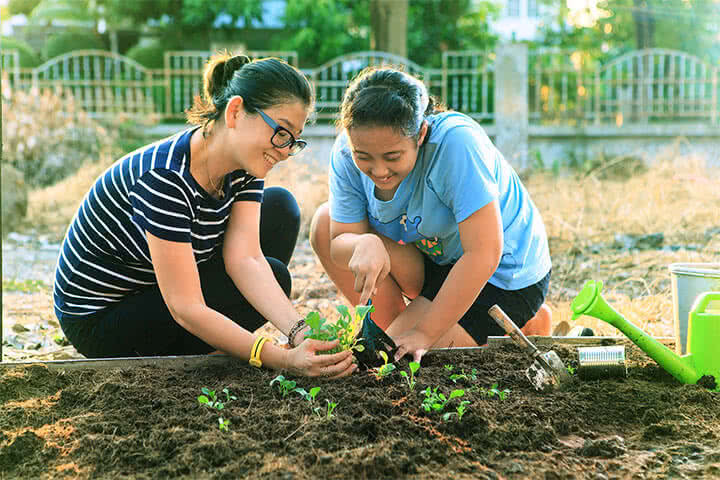 We manage and lease privately owned investment properties in the ACT at below 75% market rate, providing affordable housing to people who are struggling to maintain tenancies in the mainstream market.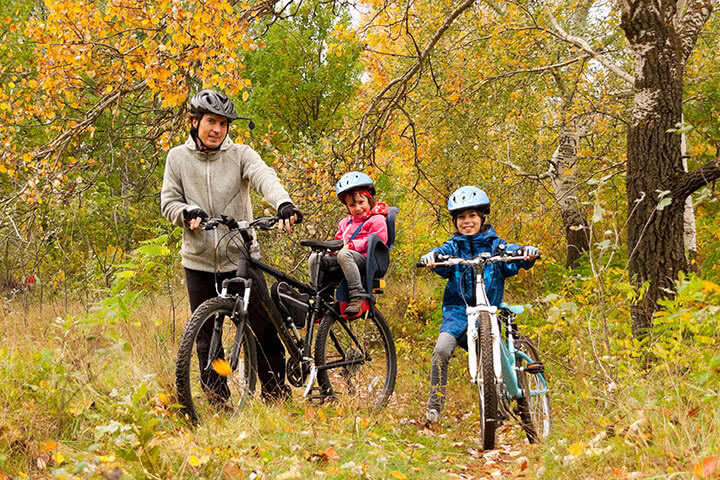 Having affordable and secure housing gives people a chance to get their lives back on track and allows kids to form secure relationships at home, at school and in the community.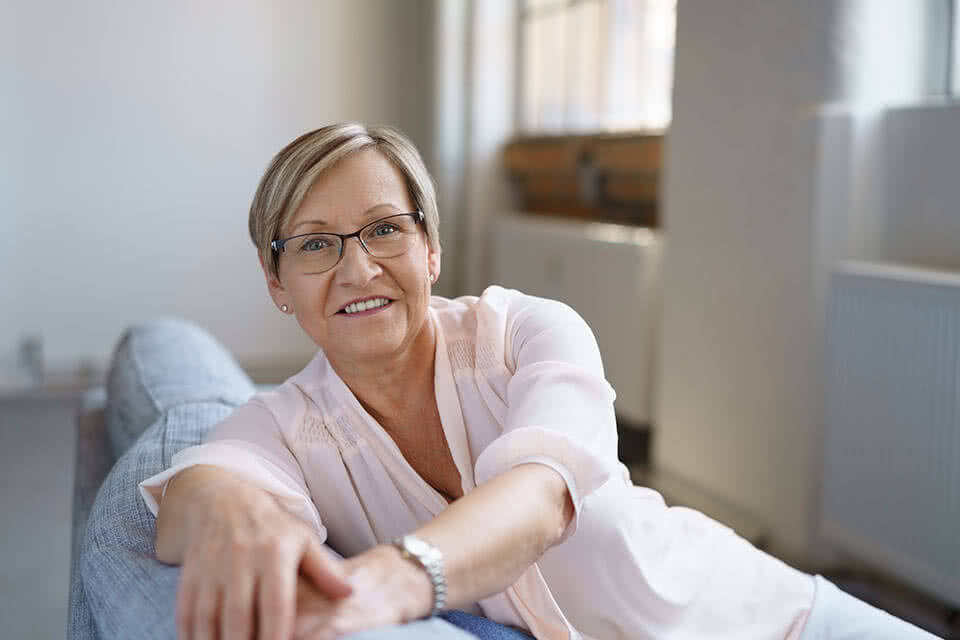 Opportunity for property owners to make a difference
Today YWCA Canberra launched Rentwell, the first charitable property management service in the ACT to provide affordable rental accommodation to people on low incomes. 
Frances Crimmins, Chief Executive Officer of YWCA Canberra said everyone has a right to an affordable, appropriate and secure place to call home. 
"We know that Canberrans are proud of our welcoming, inclusive culture and great quality of life.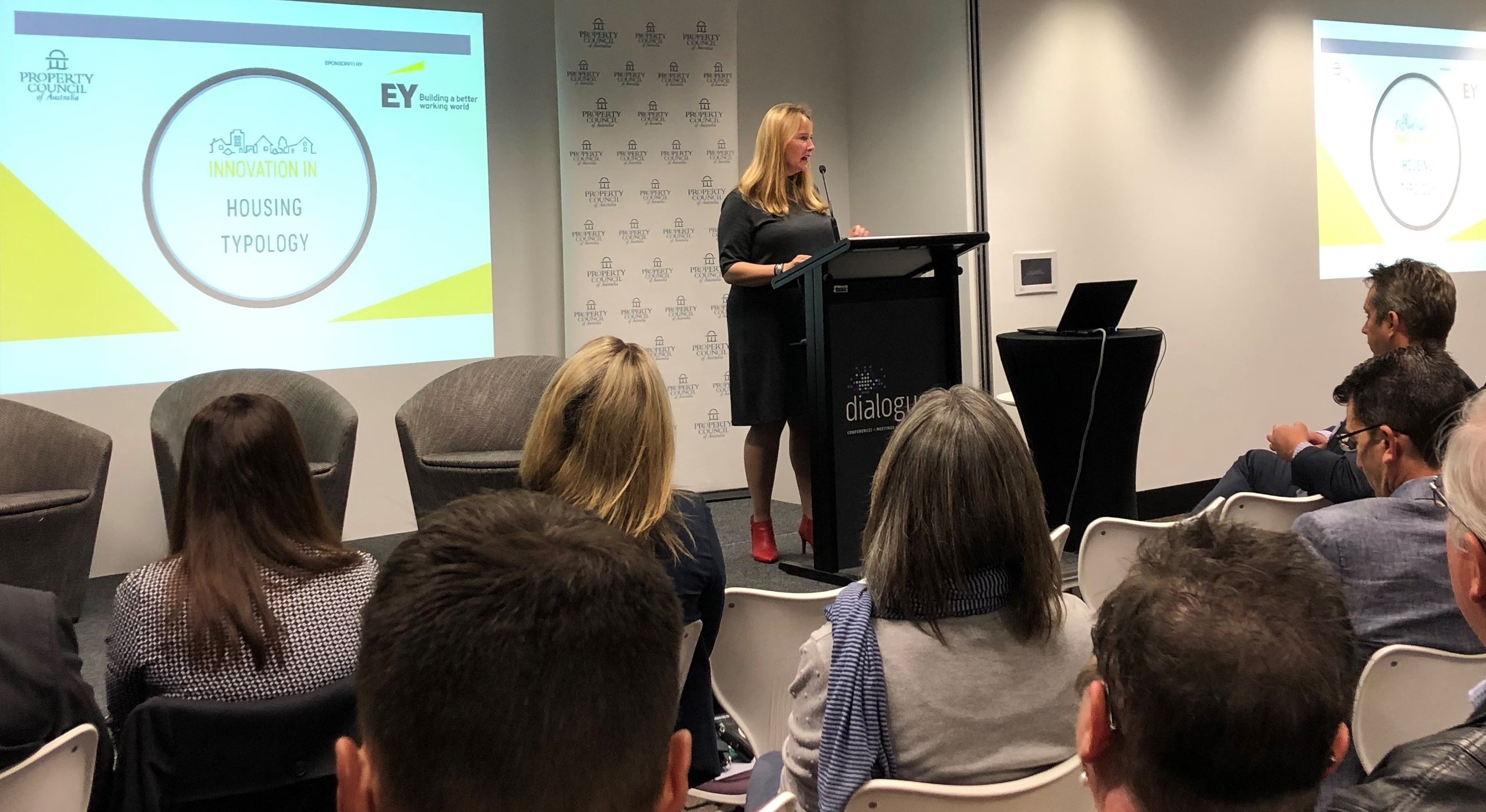 News
This week YWCA Canberra's CEO, Frances Crimmins participated in the Property Council ACT's event, "Innovation in Housing Typology". The event focused on affordable housing in the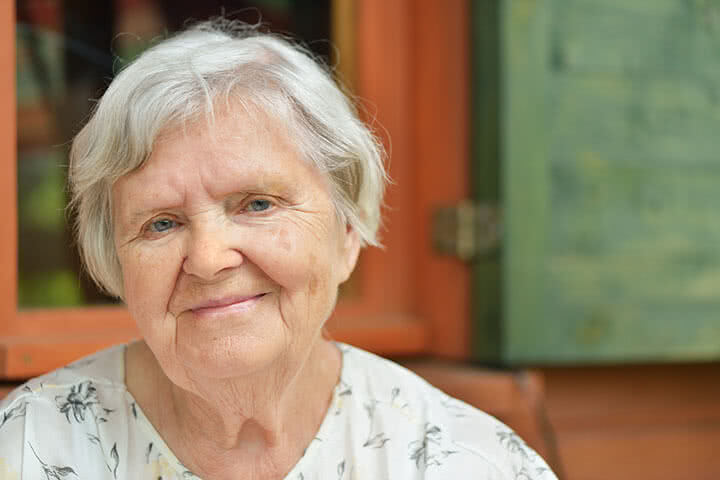 Stories
Mable*, who is 80 years old spent decades caring for another elderly friend in their family home. When her friend passed away and the house was sold by their family, Mable found herself without a place to call home. Mable moved into our share house for older women,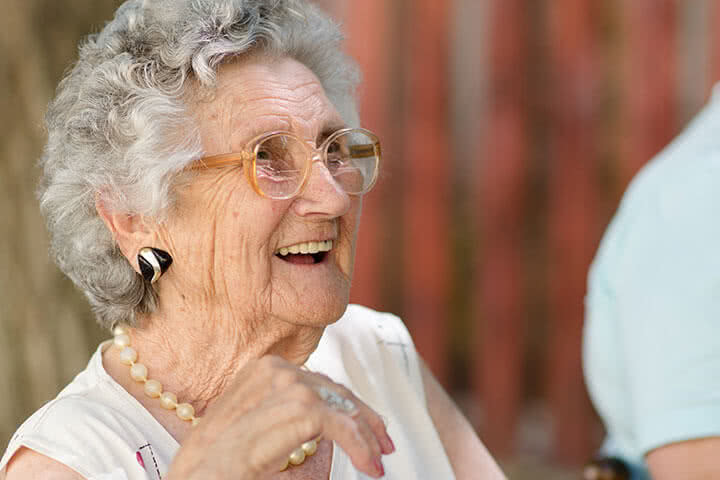 Stories
Christine* is a 78 year old woman who lived in country NSW her whole life raising her three children alongside her husband Bob. When her kids left home Christine worked in the health and education sectors, before becoming a full-time carer for her elderly mother.
Managing your property through Rentwell is a different form of investment – with a mix of financial and social returns. Through initiatives like this we can all help end homelessness, something I think is achievable.
Krishna Sadhana
Rentwell property owner
Women and others in need of affordable housing are so grateful for the opportunity and would care for your property as if it was their own home. So please give us the chance to prove that we will make good tenants with a reliable and long-term commitment to caring for and maintaining your property.
Christine
Tenant
Women and others in need often find themselves not being able to afford full market rents through no fault of their own. We just need to be given the opportunity to prove we will make excellent tenants.
Jan
Tenant