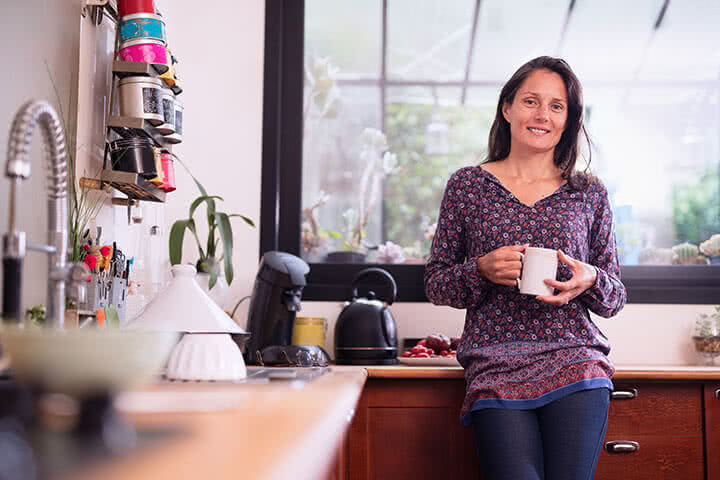 Rentwell is YWCA Canberra's charitable property management service. YWCA Canberra is a trusted registered community housing provider, with more than 60 years of experience in property management, transitional housing, affordable housing and supportive tenancy services.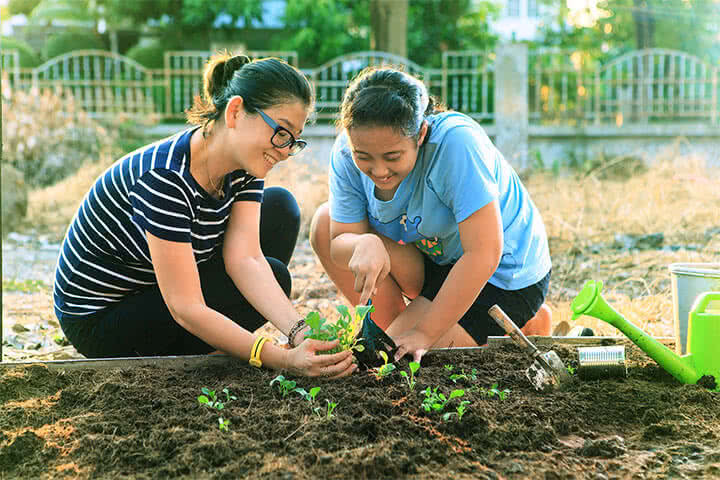 We manage and lease privately owned investment properties in the ACT at below 75% market rate, providing affordable housing to people who are struggling to maintain tenancies in the mainstream market.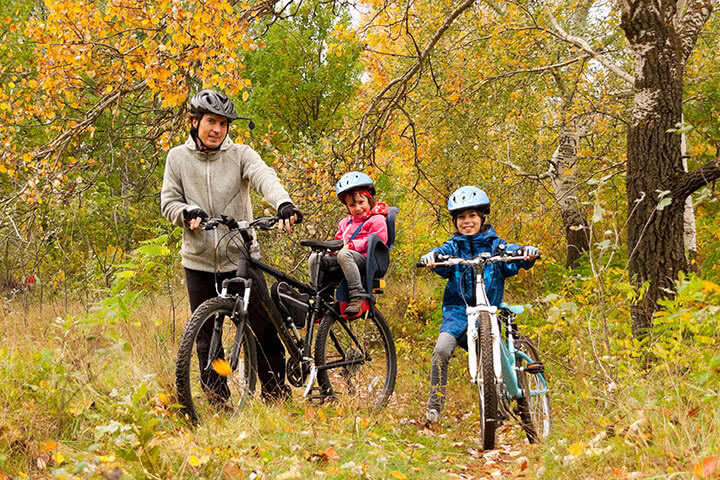 Having affordable and secure housing gives people a chance to get their lives back on track and allows kids to form secure relationships at home, at school and in the community.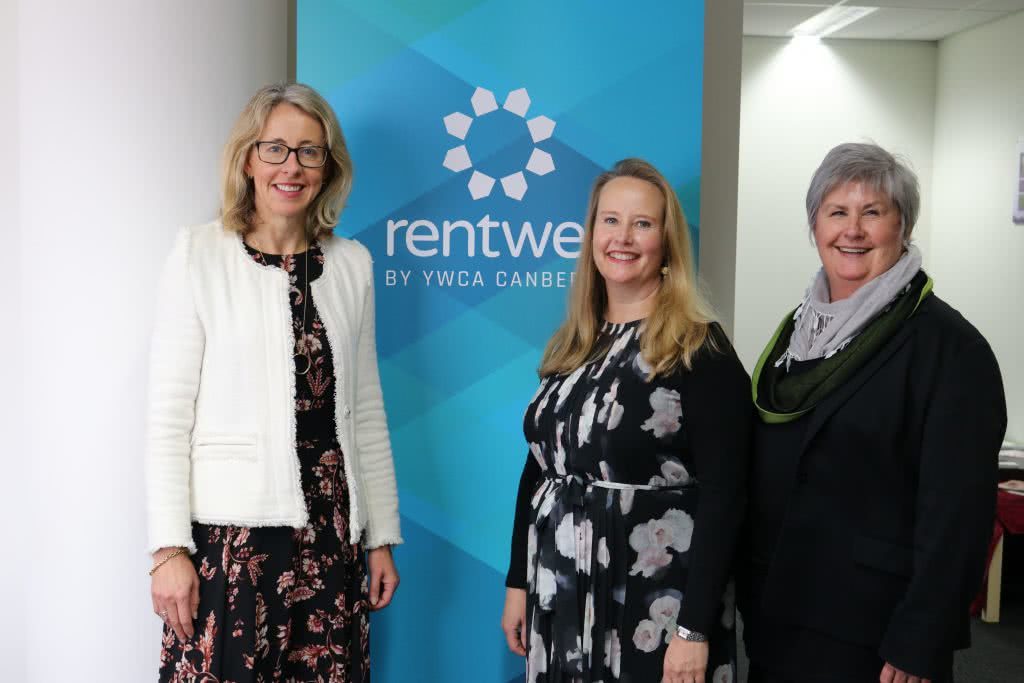 Snow Foundation partnership makes Rentwell even more attractive for property owners
The Snow Foundation has come onboard as a funding partner for Rentwell. Thanks to the Snow Foundation's incredible generosity, YWCA Canberra will continue to grow the service over the next three years.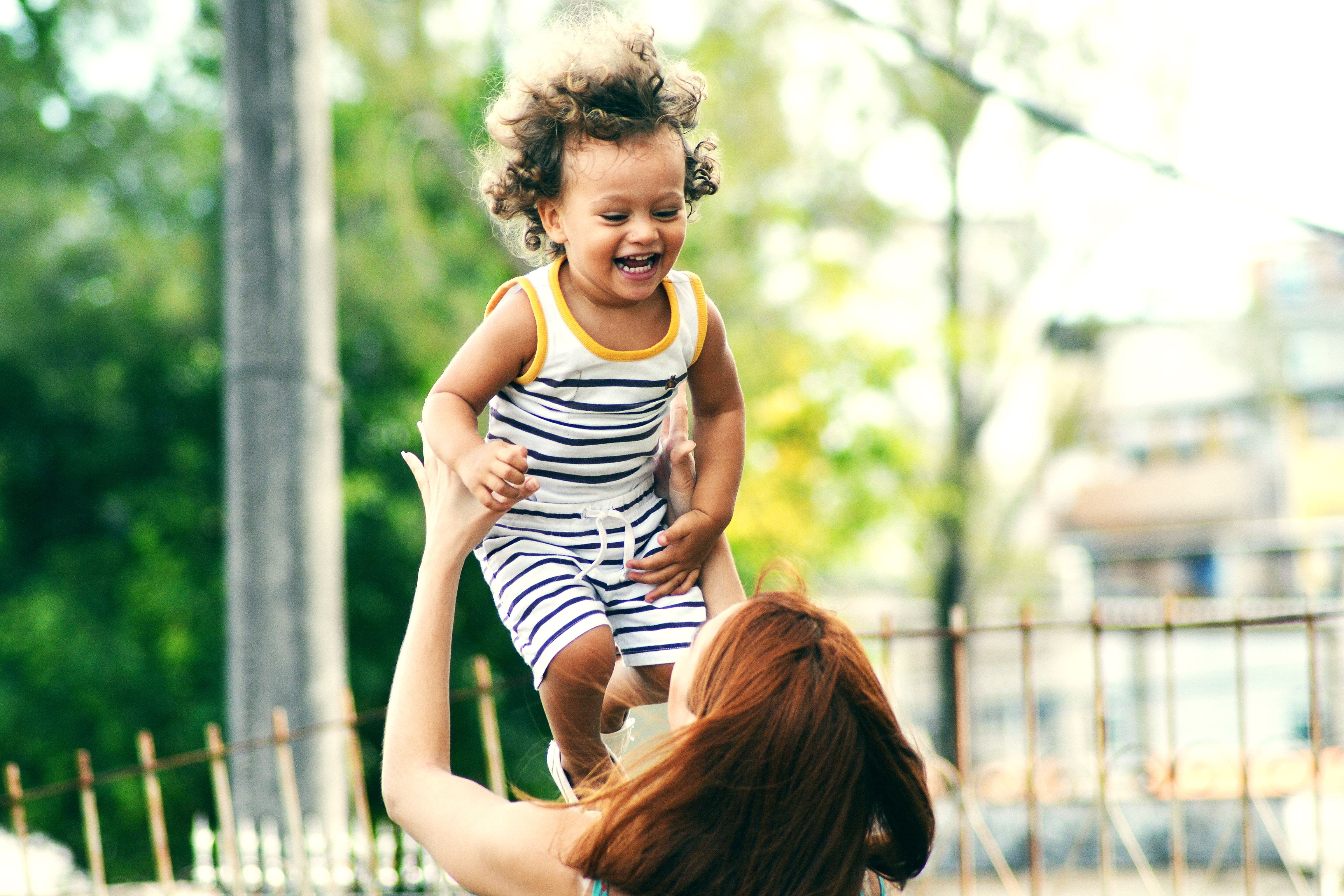 News
Our Rentwell affordable housing program is off to a great start in 2020 with two new properties getting tenants. Both properties were signed up with Rentwell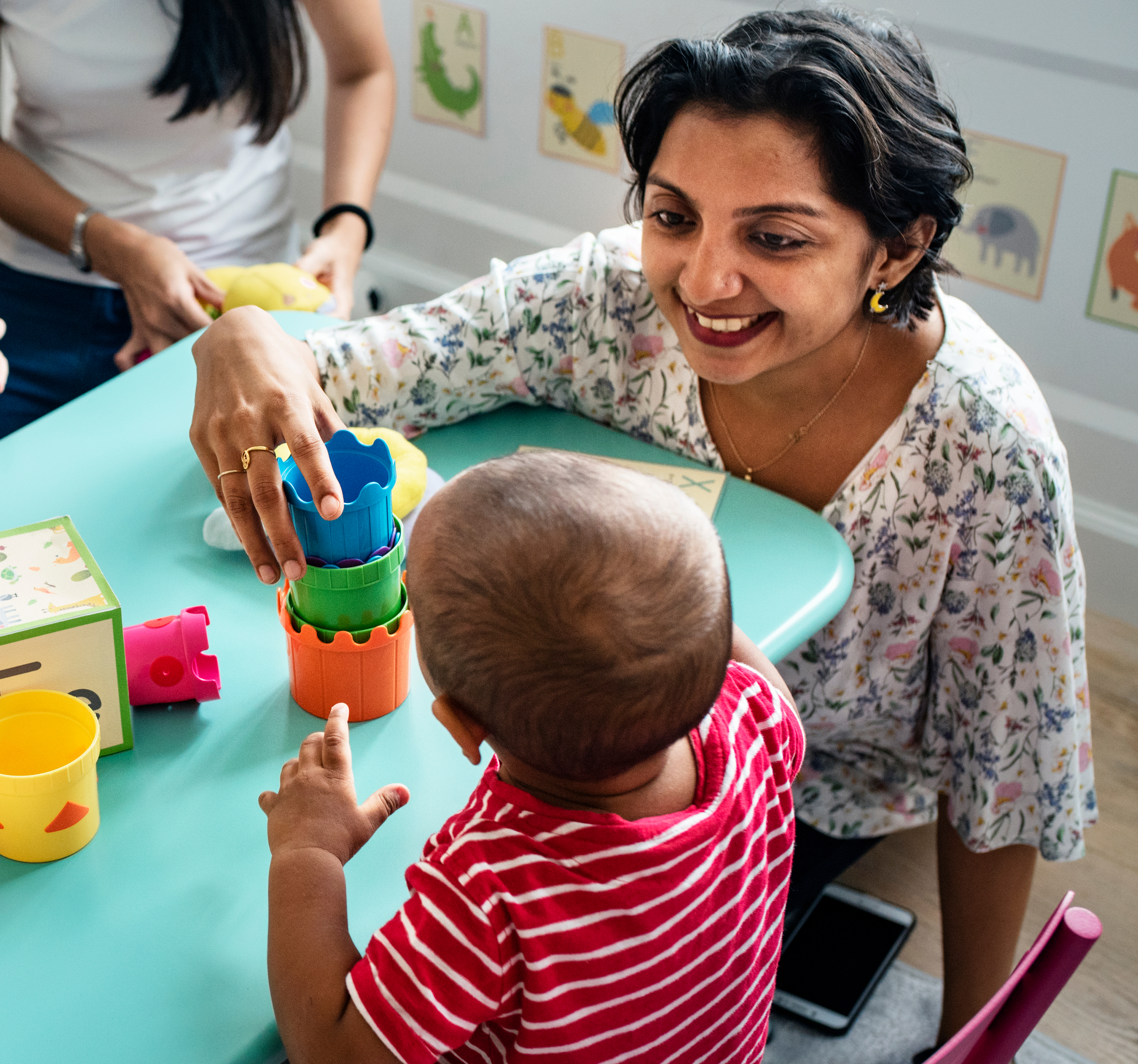 Stories
Tahlia* is a single mum with two children: one in school and one 18 months old. She was living in Queensland with a partner but had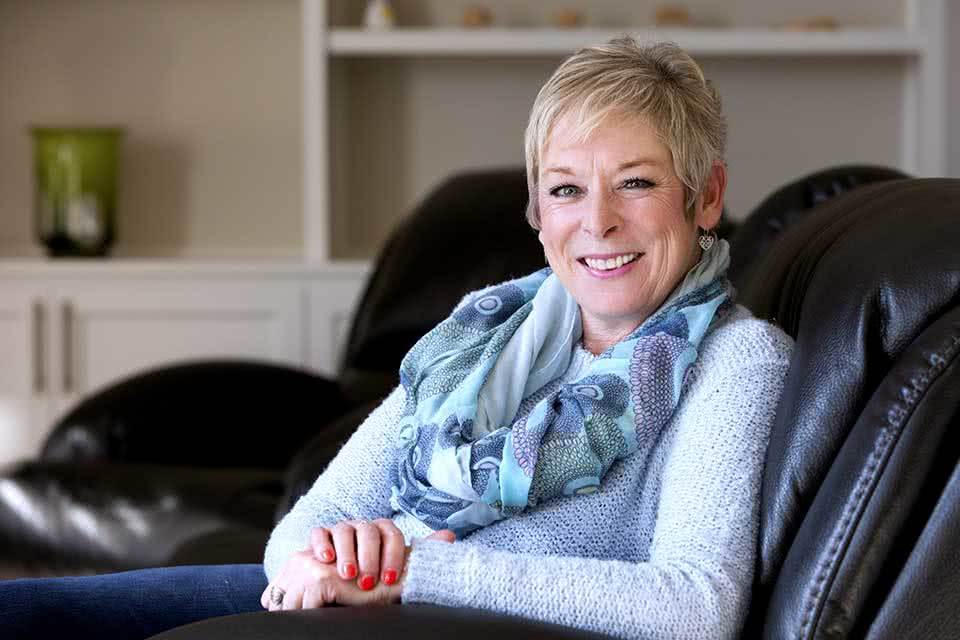 Stories
Jude and her husband David were lucky enough to live a comfortable life, when they both come into inheritances within two years. They knew they didn't
Managing your property through Rentwell is a different form of investment – with a mix of financial and social returns. Through initiatives like this we can all help end homelessness, something I think is achievable.
Krishna Sadhana
Rentwell property owner
Women and others in need of affordable housing are so grateful for the opportunity and would care for your property as if it was their own home. So please give us the chance to prove that we will make good tenants with a reliable and long-term commitment to caring for and maintaining your property.
Christine
Tenant
Women and others in need often find themselves not being able to afford full market rents through no fault of their own. We just need to be given the opportunity to prove we will make excellent tenants.
Jan
Tenant